About Us
The cost-effective maintenance of facilities is important to businesses, and Delta Facilities Management (DFM) was founded to assist clients in reaching this objective.
DFM offers facilities management services in the form of cleaning, hygiene, landscaping, garden maintenance, waste management, waste water treatment works, IT support services as well as pest control services. In addition, DFM has also added a training academy to our service offering, as well as a catering unit.
Mission
Maximising our clients' infrastructure investment returns by effectively managing and maintaining their assets.
Vision
To be a leading facility and infrastructure maintenance company with a solid footprint throughout Sub-Saharan Africa.
Values
Our values define our business and we ascribe to the concept of 'Life is a journey, enjoy the TRIP'.
B-BBEE
DFM is a proud Level 1 broad-based black economic empowerment contributor and continues to promote equity in the workplace.
Commitment
DFM is strongly committed to the development of South Africa and its people. Considerable emphasis is placed on altruism and goodwill by committing substantial resources to community and nation-building initiatives.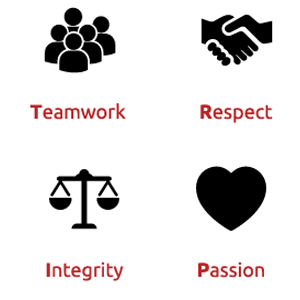 Cleaning
Hygiene
Waste Water
Treatment
Landscaping
DFM Training Academy
Pest
Control
Garden
Maintenance
Waste
Management
Information
Technology
DFM
Catering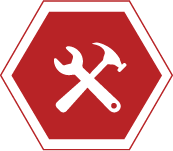 Building
Maintanance